Lecturer Atsutake Kosuge, Systems Design Lab., Graduate School of Engineering, received MIT Technology Review Japan Innovators Under 35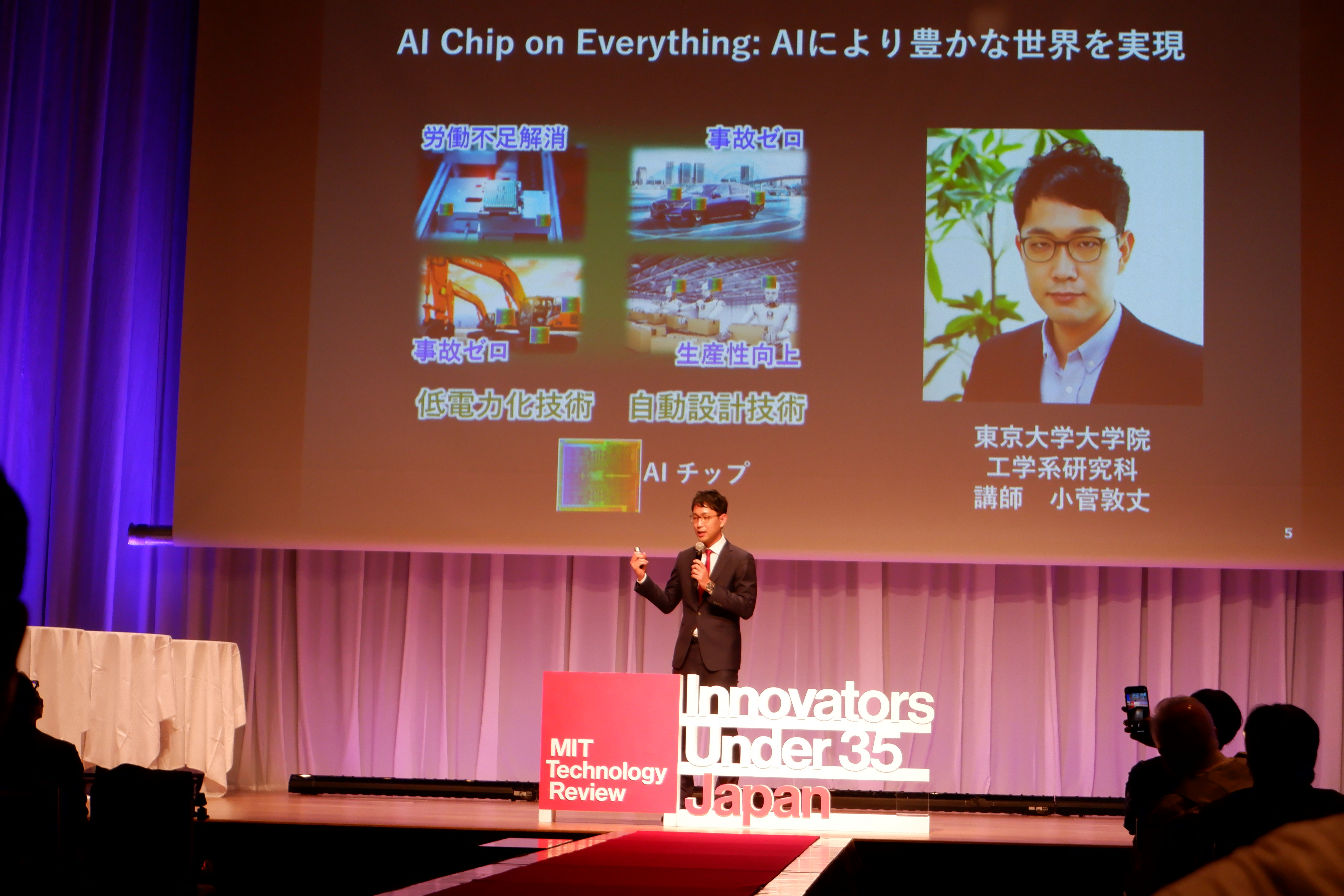 Lecturer Atsutake Kosuge has been selected as one of the innovators under the age of 35 who will create the future in the "Innovators Under 35 Japan 2021" awards organized by MIT Technology Review (Japan edition).
The "Innovators Under 35 Japan 2021" is an international award sponsored by the MIT Technology Review, the media division of the Massachusetts Institute of Technology (MIT) in the United States. In the past, Google co-founder Sergey Brin and Facebook co-founder, chairman and CEO Mark Zuckerberg have also won the award. The Innovators Under 35 Japan is the Japanese version of the awards, and this is the second year that the awards have been held. Over 350 domestic and international candidates were applied for the award, and 15 were finally selected as the winners.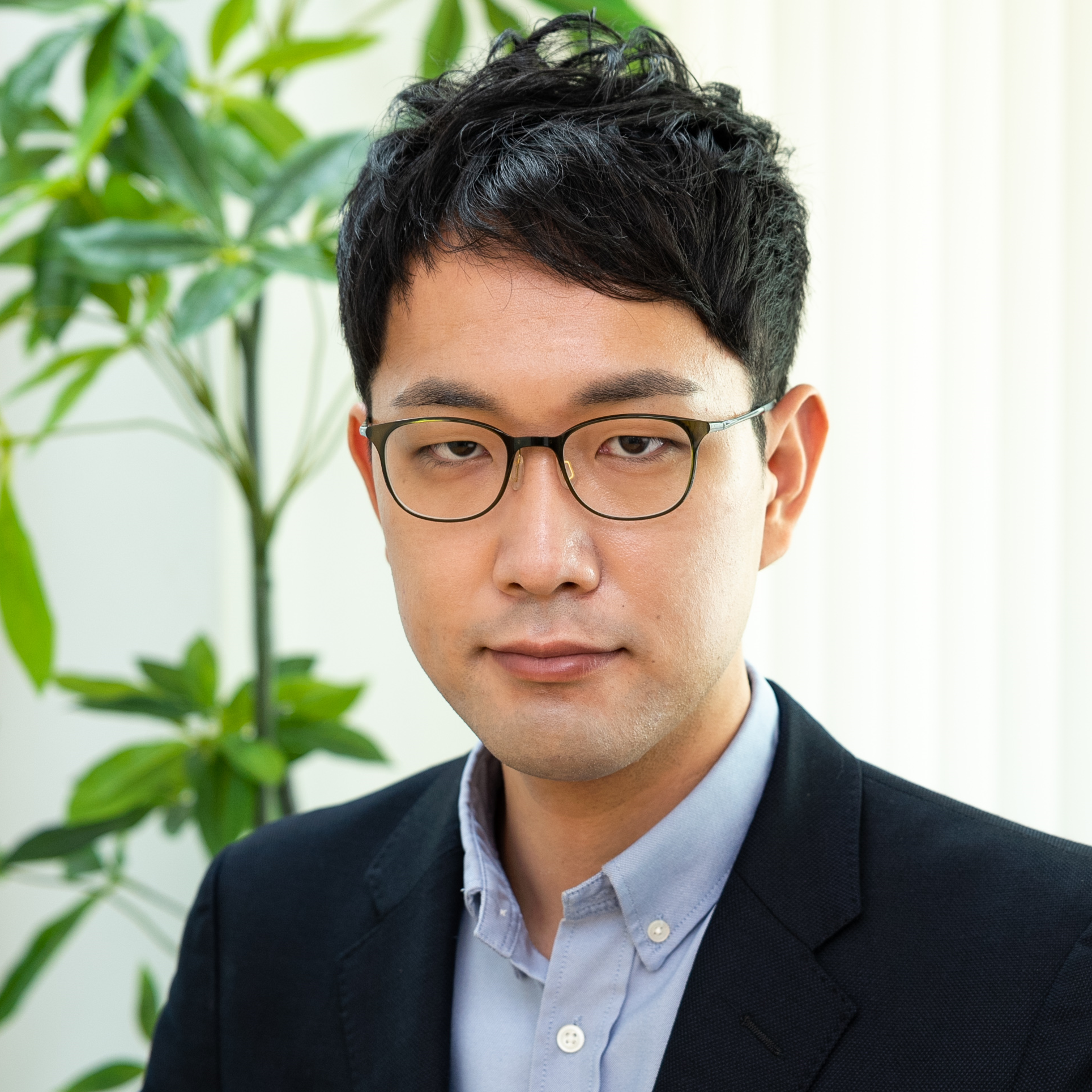 Winner :
Systems Design Lab., Graduate School of Engineering
Lecturer Atsutake Kosuge
Research topic :
Ultra-low power AI chip for factory and construction automations
Details :
Tasks such as image recognition using machine learning require a large amount of computing power. With the impasse of "Moore's Law", cutting-edge semiconductor chips have become power consuming and costly. This has been a barrier to the widespread adoption of automation technologies that require large numbers of semiconductor chips. Lecturer Kosuge has developed a wired logic AI chip, that can execute AI algorithms two orders of magnitude faster and lower power than conventional CPUs and GPUs.
LINK